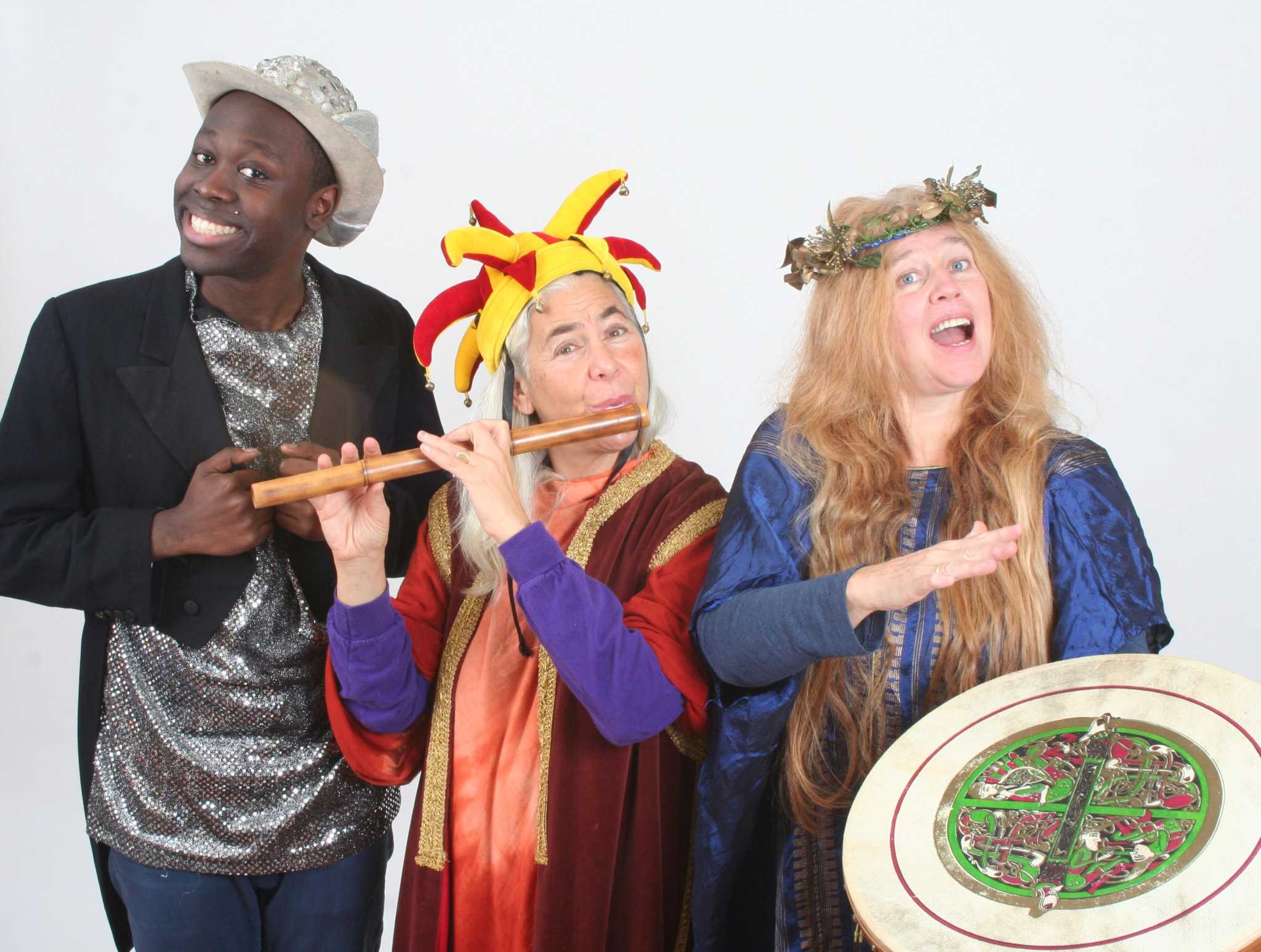 West Cornwall's Grumbling Gryphons' summer camp starts Aug. 9
WEST CORNWALL — Grumbling Gryphons will hold a 6-working day theater arts camp intense Aug. 9-14, at Grumbling Gryphons property headquarters, 29 Lake Rd West Cornwall.
The 2021 Grumbling Gryphons Yearly Theater Arts Camp is for small children ages 6- 16. Leslie Elias, inventive director will immediate the theatrical production, "St. George and The Dragon". Theater assistants Katherine Almquist, Daniel Saed, Kaitlyn Carozzo and Rachel Clay will act in the present, along with the small children, who will make masks, sing, dance, act and get the job done as a crew in all aspects of the production. Ellen Moon's vibrant costumes and masks will be featured in the general performance, and Moon will carry out as The Golden Woman big puppet after the clearly show, joined by the Berkshire Stompers led by Charlie Kiel.