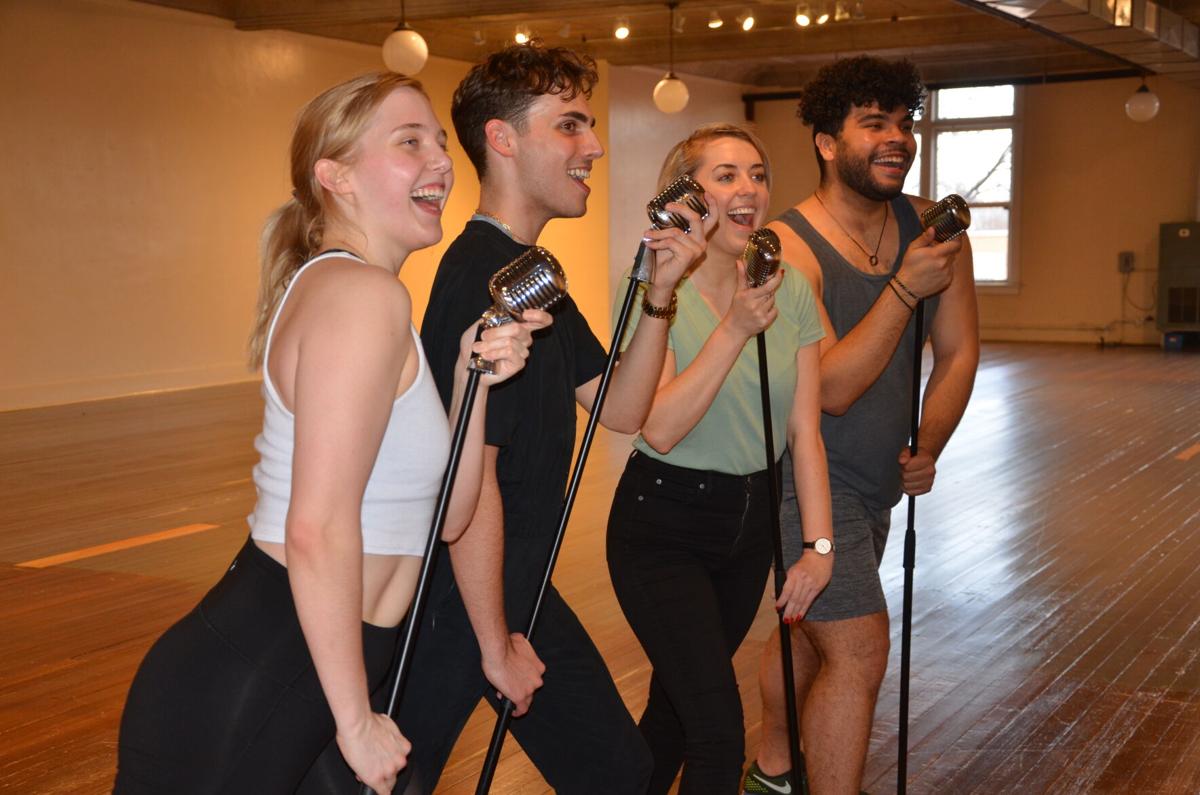 Rick Brown, Yard Light Media

KEARNEY — Design, apparel, audio, dance — all of these elements of social existence tie the 1930s and 1940s jointly.
"That time period of time was so carefully described by fashion," claimed Steve Barth, executive director of Crane River Theater. "And when you speak about the selected dance styles of the era, they belong to that period of time, undoubtedly a beloved American era. The new music designs and the dance moves of the '30s and '40s truly stand out. You really don't seize that as evidently in other decades."
Barth, along with choreographer Ashley Miller-Scully, have joined forces to immediate Crane River Theater's production of "All Night time Strut," a musical revue highlighting the dance and new music of the 1930s and '40s.
"We've added our possess modern aptitude to the generation. There is a tiny little bit of 'Fosse' motion in there," Miller-Scully mentioned, referring to the perform of famous musical theater choreographer Bob Fosse.
Crane River Theater will present the reside music and dance display, "All Night time Strut," April 22-25 at The Environment Theatre. Tickets are $20 for adults or $10 for students. Distanced seating will be in area for this output. Crane River Theater requests that all patrons wear a mask to the general performance.
Barth describes the exhibit as a "classy, sassy musical celebration of the 1930s and '40s stuffed with jazz, blues and American songbook expectations. This is a jumpin' and jivin' very good time. It's a definitely upbeat and fun display that is a throw back again to the 1930s and '40s, loaded with nostalgia for the music and for the dance — and the livelihoods that arrived with these many years."