Happy New Year! I hope you had a good break and are slowly getting into 2022.
Are you wanting to start the year in style? Vogue Magazine are saying the jewellery trend for this season is a Talking Point Necklace and it should be your next big jewellery buy.
Celebs such as Rhianna have been seen wearing super sized pendants and medallions, layered up with long chain necklaces. Bella Hadid has been wearing plastic fantastic and chunky chain sculptural pieces. So what better time than now to invest in a statement neckpiece.
My New Formations collection is totally on trend right now. The 3d printed chunky chain pieces combined with silver elements, add luxury and style to your outfit. They are so lightweight and easy to wear, layer them up to create an even more eye-catching look.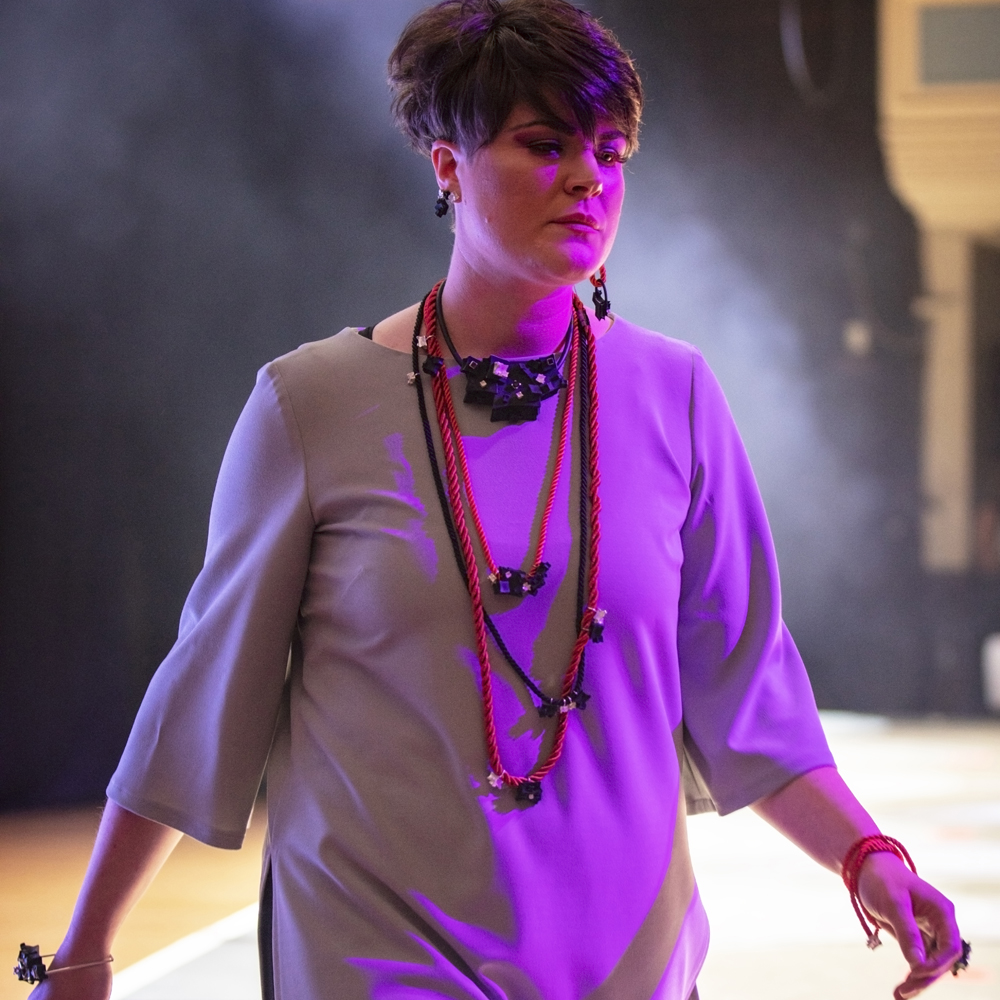 Coin medallion pendants are totally on trend too and my planet collection would be a great buy of you're not keen on statement pieces.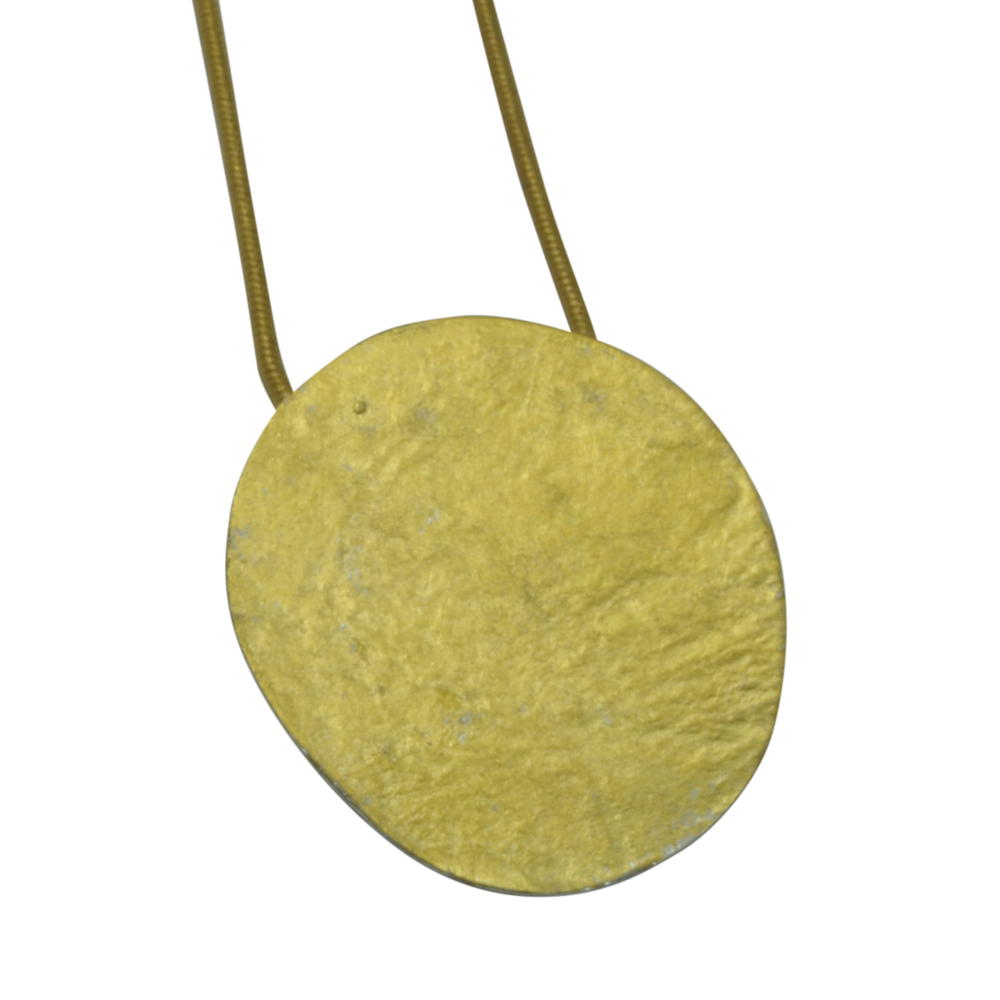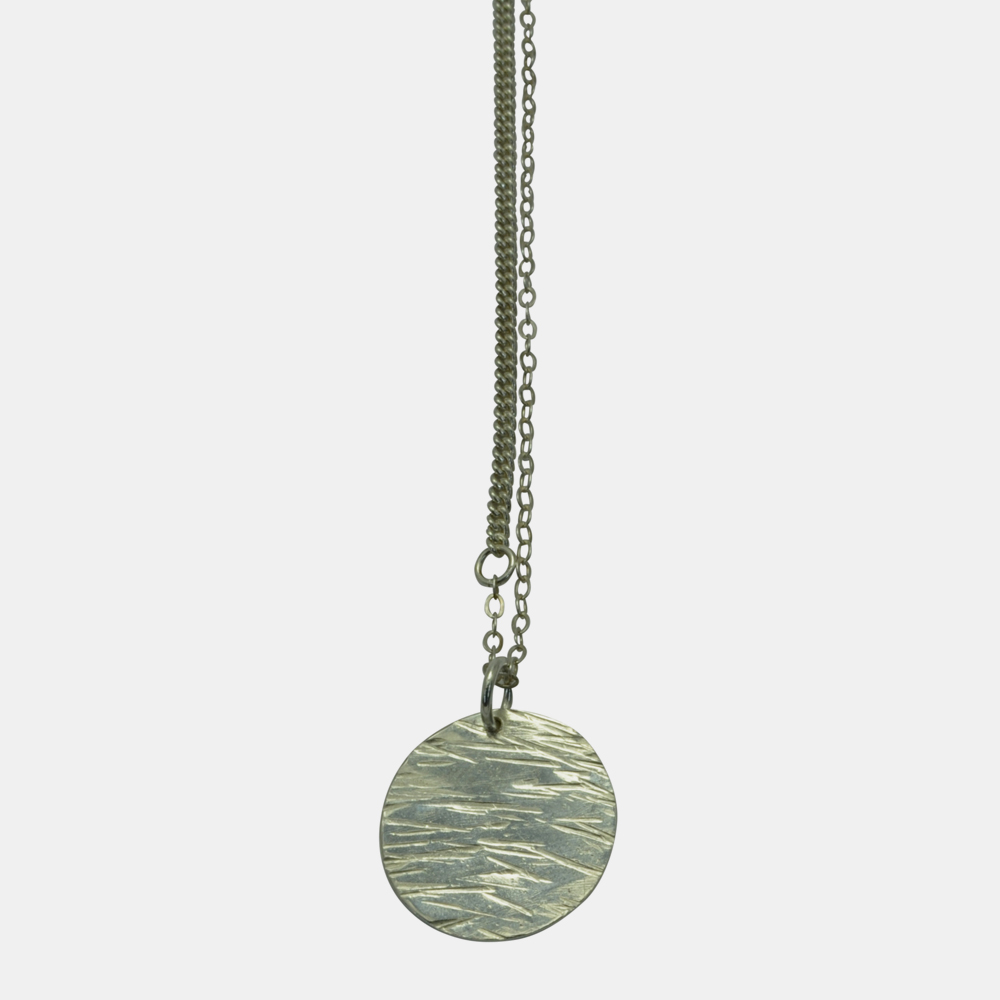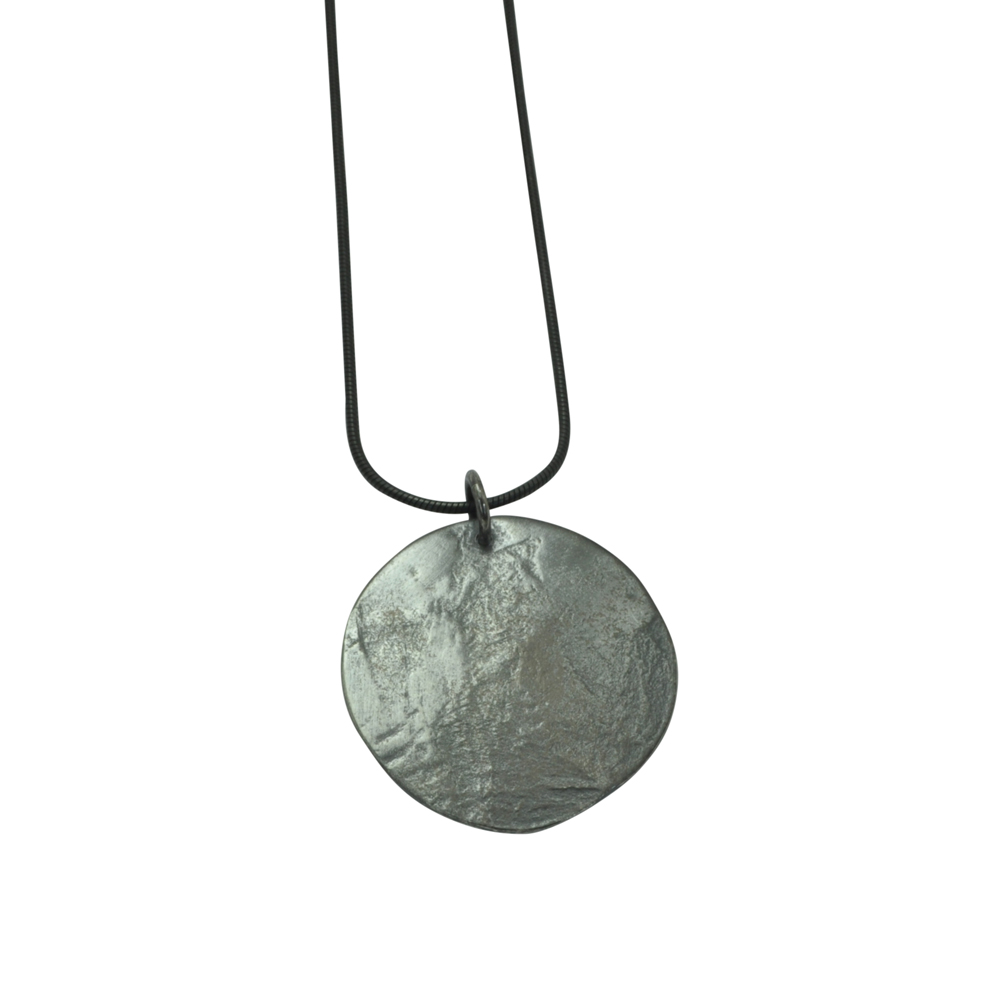 I don't design my jewellery to follow trends, but if you were to choose a trend what style would you choose?